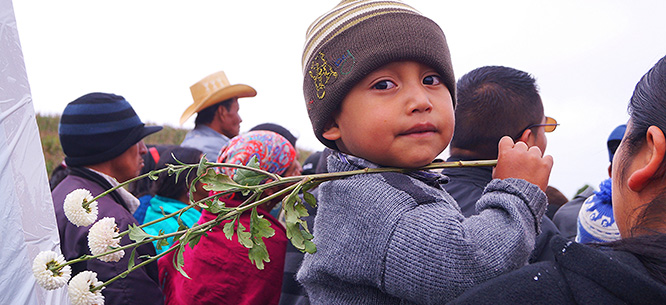 The photo and background on the refugee crisis can be found here.
The Los Angeles Times is reporting that as many as
ten of the children the United States deported back to Honduras have been killed
by the very people they were escaping from. They were sent back because
American activists pressured them to do so
, and given my horror and grief at the news, I wanted to find a way to persuade opponents to change their minds and welcome refugee children. I think the answer can be found in the Evangelical Christian community.
It has become very popular amongst some Evangelicals to adopt children from Eastern European countries. Special needs children appear to be the preference, in part because the orphanages are terrible and any child who needs extra care faces a horrendous and lonely life. But the children can only be adopted if the prospective parents pay huge amounts of money to foreign agencies, sometimes more than $30,000. Often, the adoptive parents are folks who have committed to living debt free, so they raise money at their churches and from friends, have bake sales, and work tirelessly to gather their pennies. Even so, despite their promise to avoid debt, many will take mortgages to get the fee. When the children do arrive in America, they become a kind of status symbol in the community, a way of publicizing the parents' commitment to love and care for those in need.