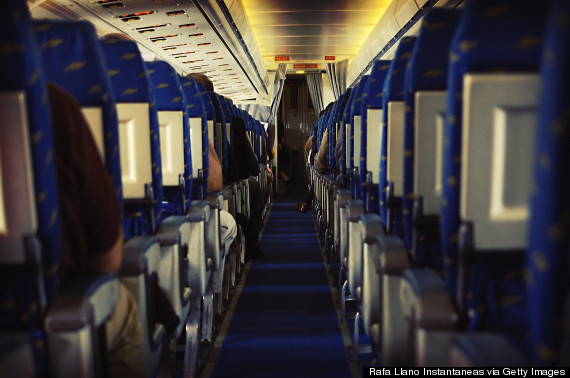 This is the monologue for the latest episode of Why? Radio: "What Makes a Building Beautiful?" with guest Sarah Williams Goldhagen. Click here to listen to the episode.
Sarah Goldhagen's new book
is about how architecture interacts with human bodies. I read much of it flying from North Dakota to New York. I felt enclosed on the plane, and robotic. I became totally internal, even consciously disregarding my bladder because I was trapped in a window seat. Periodically, as I flexed my ankles, I would lift the window blind to get a glimpse of the bright blue sky. It refreshed me.
Ironically, the plane, which was created for habitation, felt inhuman, while the world outside, which I could only ever experience through windows, gave me life. Yet, as much as seeing the sky made me feel as if I were breathing fresh air, I only allowed myself a few moments before lowering the blind. I didn't want to disturb my neighbor, and the flight crew had asked us to leave the shutters down to keep the plane cool and save fuel. The cynic in me believes—hell, the realist in me knows—the flight crew uses the darkness to keep us complacent and lethargic.